Next Door Raw says: Dakota Payne and Nick Thompson are freaky fuckers who can't keep their hands off of each other.
They get gritty in this hot and spitty Raw.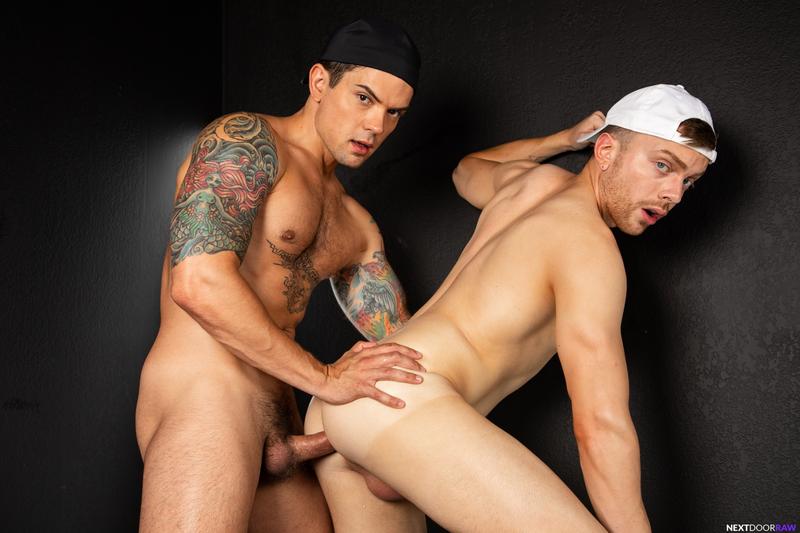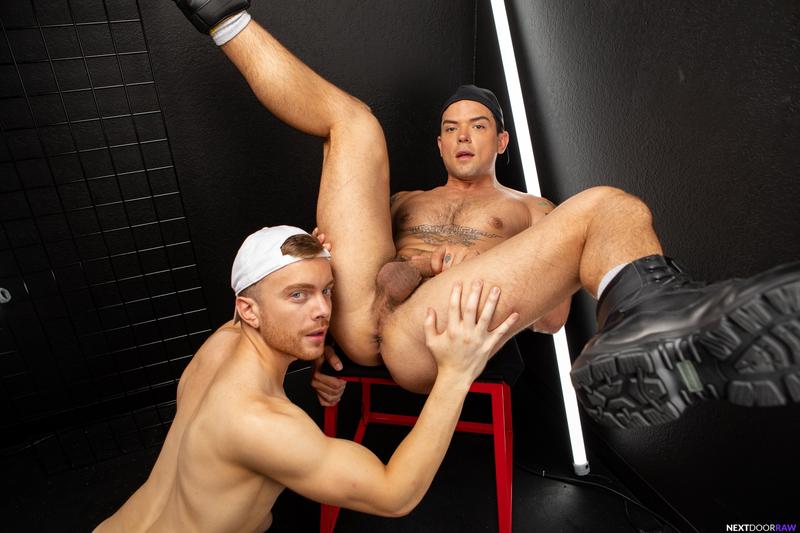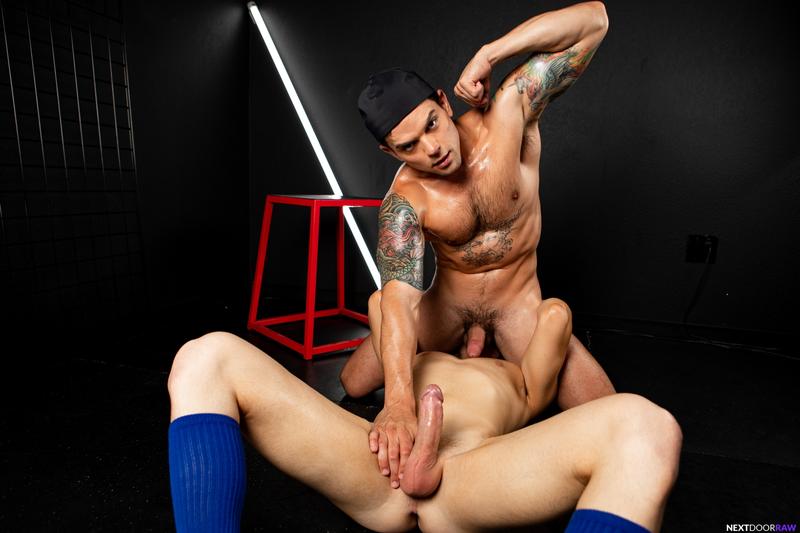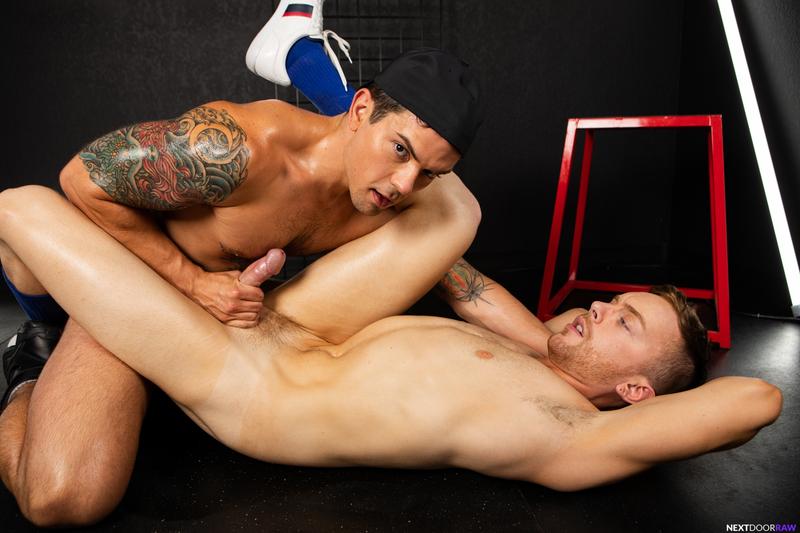 …
Read the rest of the post
Masqulin says: In the middle of the summer Alexis Clark makes it up to the roof for a look around and to catch some rays.
What better place to work on his tan?
He has a slim and sexy body, and he shows off his chest hair and nipple piercing when he takes off his t-shirt.… Read the rest of the post
Amateur Gay POV says: Step-Bro Joaquin Santana wants to borrow Ethan Chase's car so that he can head out with his friends.
Ethan needs it, but Joaquin says he's willing to do whatever it takes, so Ethan just might let him if he sucks his dick.… Read the rest of the post